Back to Bacharach @ The Basement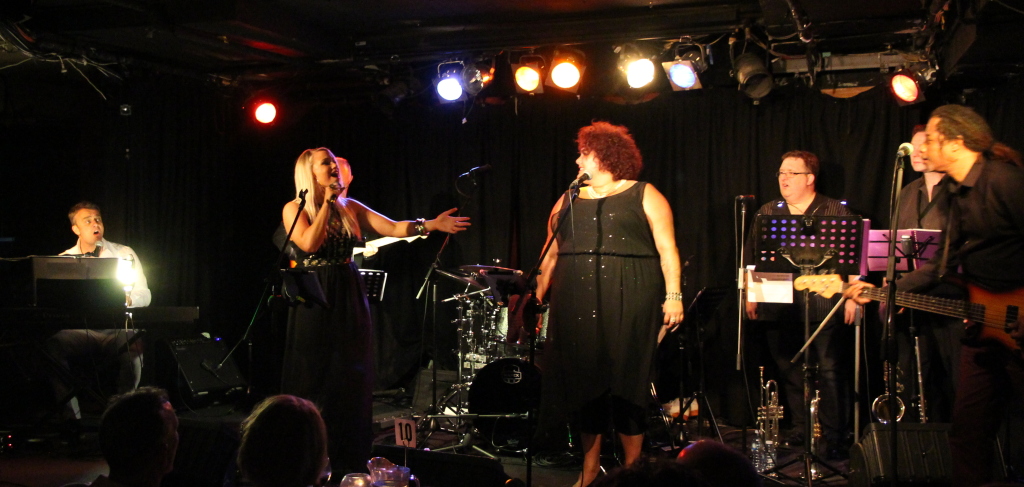 Last night was our first show for the Back to Bacharach Tour at legendary Sydney venue, The Basement.
I've always wanted to perform at this venue & couldn't have been more thrilled to share the stage with the gorgeous Casey Donovan, legendary Doug Williams & extremely talented Darren Mapes, along with our amazing band!
It's the first time Casey & I have performed together since Australian Idol – 10 years ago – and we have some great duets together as part of the show!
The audience were amazing too, and with sold out seating, it was a standing room only affair. Everyone was singing along to all the great hits, such as: What the World Needs Now, Raindrops Keep Fallin On My Head, There's Always Something There To Remind Me, Say A Little Prayer + many more! And they listened so closely and intently to the beautiful ballads, such as: Close to You, Alfie and The Look of Love…
Great show, great audience, fabulous opening night to what is sure to be an incredible Tour in 2015!!
Get your tickets via my 'Shows' page on my website!
All pictures on my Flickr page