Tomorrowland & European Adventures
Well that was fun!!
I've just returned from a fabulous 3 week European holiday – 1st stop – Belgium for the world famous dance festival, Tomorrowland! With over 160,000 people and some of the best DJs in the world, it was incredible. Highlights for me were: Armin Van Buuren, Krewella, Nero & David Guetta.
Next, we flew to the beautiful Croatia to explore the stunning coastline & islands – the itinerary included: Split, Hvar, Korcula & Dubrovnik. Best described as sunshine, ancient Roman architecture/forts surrounded by secluded pebble beaches of turquoise water…simply stunning!!
We also visited the beautiful Plitvice Lakes National Park of cascading waterfalls.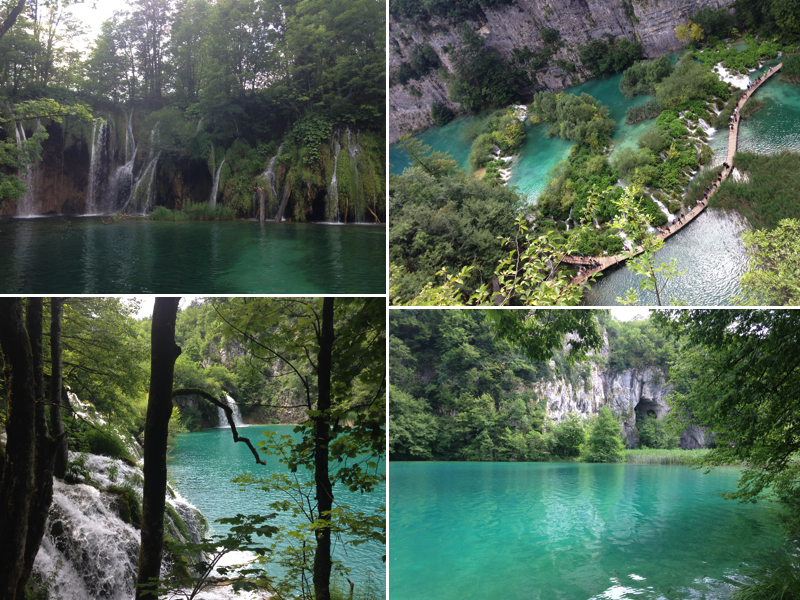 Then, we headed to glorious London for a couple of days to see friends & catch 'Wicked: the musical". Then it was back to Belgium to do a little more sight-seeing before returning to Oz.
All in all, a lovely way to escape the Australian winter, a much needed & extremely enjoyable holiday!! Xx