Pre-order & Pre-Save 𝙅𝙪𝙨𝙩 𝙂𝙤𝙣𝙣𝙖 𝙋𝙖𝙧𝙩𝙮
Pre-order & Pre-Save 𝙅𝙪𝙨𝙩 𝙂𝙤𝙣𝙣𝙖 𝙋𝙖𝙧𝙩𝙮: HERE!
'Just Gonna Party' is the third single to be released ahead of my forthcoming album due out later this year. It's an upbeat, refreshing song that somehow manages to tackle the current worries of the world with a positive spin.
These days, you only need to turn on the TV or read the news headlines for it to feel like the world has gone completely mad. Global pandemics, natural disasters, political and social unrest… you name it, we're experiencing it, and the truth is, it can really start to get you down! We've all dreamed of being able to just 'switch it off' and get back to our 'normal lives'… to music festivals, traveling and enjoying the good times with friends and family, without the restrictions… to saying 'stuff it! We're just gonna party'!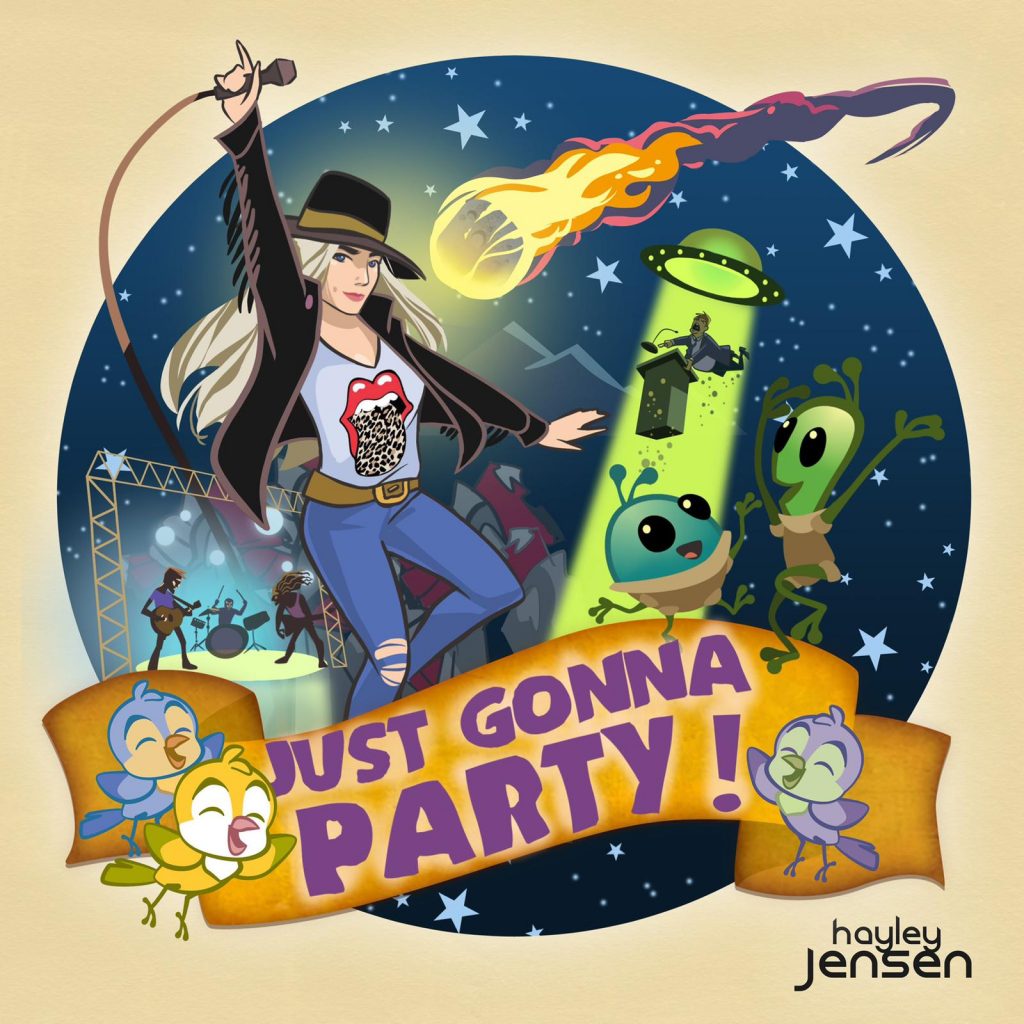 The song was co-written with award winning Canadian songwriter Troy Kokol and Chris O'Neil and was produced by Kokol at his studio in Calgary, Reluctant Cowboy Records. The same writing and production team who brought us the radio smash 'Breakin' Hearts' last year. Turn it on & turn it up! Let's escape this crazy world together!

Out 8 March 2021 via Social Family Records & will be serviced to Canadian Country Radio via Principle Projects
Artwork designed by Reggie Entienza, a former Hanna-Barbera animator (Scooby Doo, The Jetsons, Flinstones etc!) & he's also making the video!