MUSIC OZ – AIMA: WE NEED YOUR VOTE!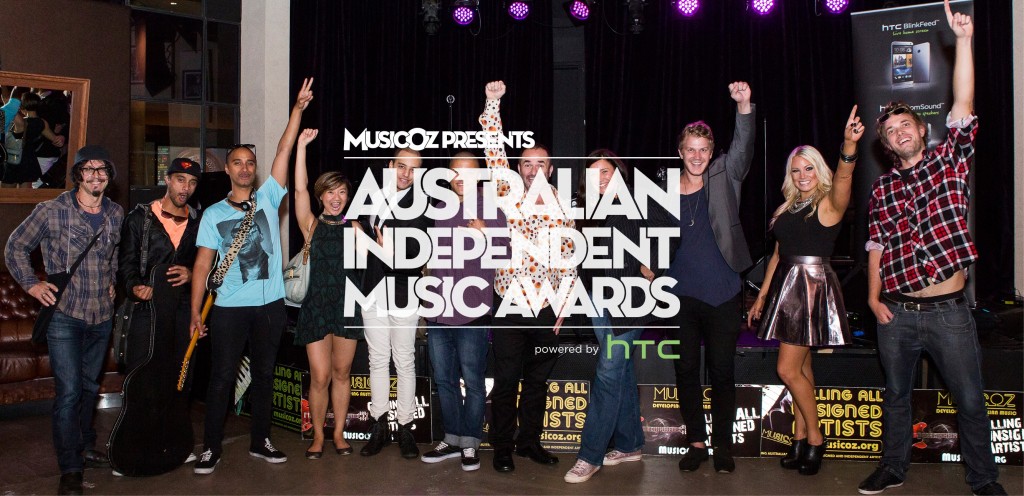 And now we need YOUR VOTE to help us WIN!!! Please follow the link to our 'Profile', populate your email address at the bottom of the page & click SUBMIT! That easy! http://goo.gl/FNKkV0
*note: you can vote 1xp/day, so please remember to keep coming back to vote for us!