Best friends performing together
They have been the best of friends for half their lives. Now they're forging their way with singing careers after being in the glare of national reality TV.
Amber Nichols and Hayley Jensen, who are performing at a special gig in Canberra next month, have shared a similar journey from the national capital to national exposure.
Read all about it in the : Canberra Times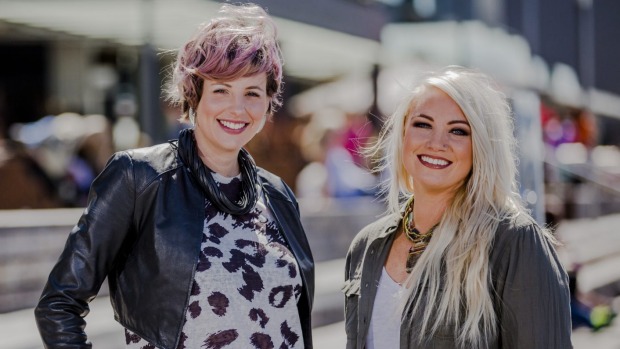 *Photograph courtesy of Canberra Times