Back to Bacharach @ Canterbury Leagues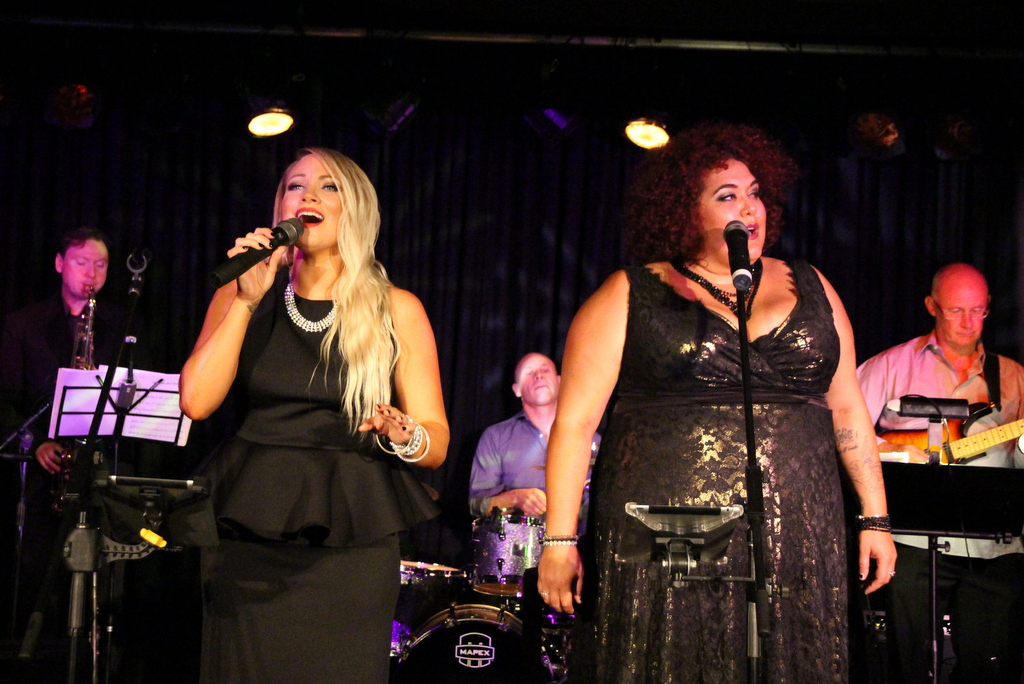 It was the Canterbury Leagues club hosting the 3rd show of the Back to Bacharach tour last night. Hayley, Casey, Doug and Darren delivered an amazing performance and the audience loved it!
If you couldn't make it last night, check out one of the upcoming shows. You definitely don't want to miss it!
All pictures on my Flickr page